Changing lives since 1992
Support Trails

Help empower youth to become contributing members in their communities.

Donate today

Our Events

Join us for our fundraiser events and learn how you can support Trails!

View Events

Trails Program

Through a longitudinal approach, Trails focuses on creating lasting change in youth.

Explore our program
Our impact in numbers
500

+

Graduates since 1992

99

%

of our youth graduate high school (compared to a 50% drop out rate of peers)

72

%

of our youth go on to post-secondary school

1.5

M

the cost per year, all raised through private funding
Trails provides life-long, consistent programming for vulnerable youth.
Our mission is to challenge and equip vulnerable youth from at-risk areas to become contributing members of the community. The "Four Seasons, Four Years, For Life" outdoor program builds confidence through skill development, high school credits, bursaries and mentorship.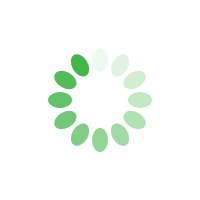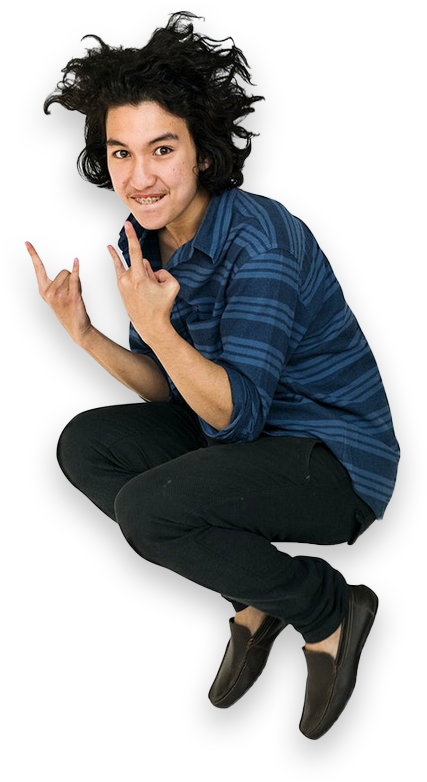 From our Participants
Testimonials
Being at Trails gave me an opportunity to learn about myself and become a better well-rounded individual who is more goal-oriented.
Trails gave me a lot of firsts. My first international flight out of the country to Wales. My first expedition on horseback. My first mentor, who still remains very dear to me. Most importantly, my first time being able to speak about what life was like back home without judgment. Our group session talks made me face my innermost feelings that had been buried for so long. This was by far one of the most integral parts of my healing process. It allowed me to not be afraid or ashamed of my past but empowered and inspired by it. I dreamt bigger because of Trails. My goal was always to pursue post-secondary school, but this seemed unattainable given my family's finances. Trails saw this and found a way for me to see this dream come true. They found amazing people that could provide bursaries and I was able to attend the University of Toronto. This not only gave me an overwhelming sense of security but the feeling that someone apart from my family loved me enough to see the best in me. For this I am forever grateful.
Trails recognized as Top Charity in Canada as published by Maclean's and Moneysense magazines



Trails was built on the belief that all youth — especially those facing barriers based on race, income, education and neighbourhood — benefit from a long-term, consistent approach to engagement, one that uses outdoor experiential learning to teach leadership, resiliency, and conflict resolution, as well as physical and mental wellness. Racialized youth and those from single-parent families are three times more likely to drop out of high school and 55% of students from low-income groups do not
apply for post-secondary education, yet Trails participants have a 100% high school graduation rate and 72% pursue post-secondary education with the help of Trails' bursary and mentorship program.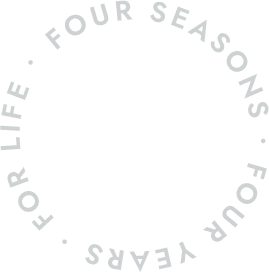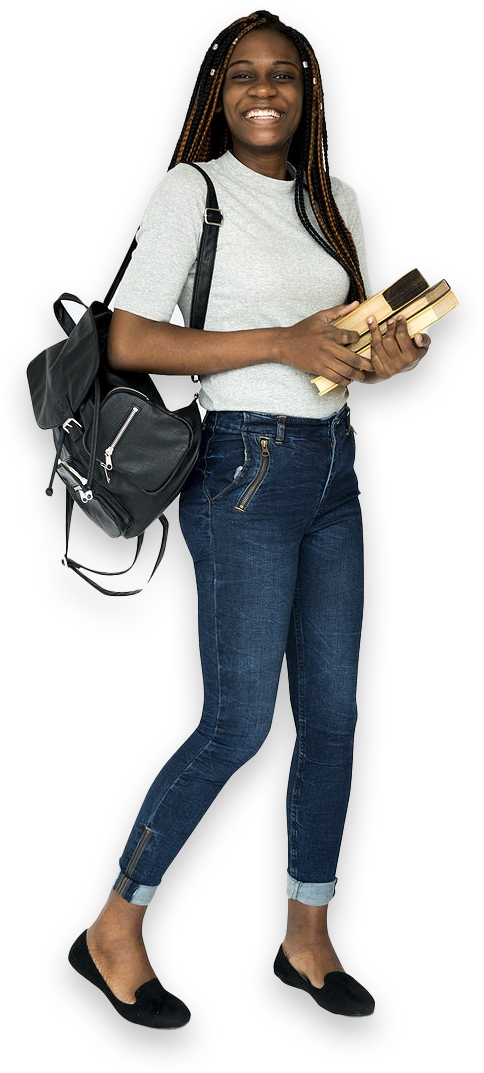 Program overview
The Trails Program
Through a long-term commitment, Trails focuses on creating lasting change. Each element builds on the success of the previous element; each year builds on the previous year; each component is transferable to day-to-day life: at home, in school and the community.
Year I: Trust

Participants arrive nervous and curious, and build trust with one another and their staff team as they are introduced to the "Trails Way."

Year II: Self-Confidence

Kids are impelled into more intense challenges and experiences.

Year III: Consistency

The program unfolds teaching transferable skills and building relevant knowledge.

Year IV: Commitment

Participants are ready to spread their wings and become contributing members of the community.

Year V: Contribution (LIT)

With their increased skills, knowledge and confidence, their horizons expand and they transfer their learnings to younger participants.

Year VI: Engagement (FIT)

Graduates interested and capable of creating change have the opportunity for employment with paid intern positions at Trails.

For Life

Graduates of the Trails program are further supported with mentorship, post-secondary education bursaries and career connections.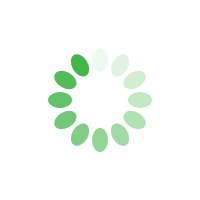 Events
Holiday Celebration
December 16, 2023
Newsletters
Trails Connections: Fall 2023 Newsletter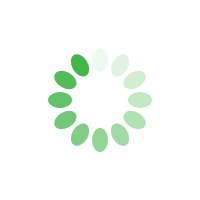 In the News
Vote for Trails to win $100,000!