As a Four Seasons, Four Years, For Life Program graduate, you are now officially a Trails Alumni, part of For Life! Trails is committed to supporting Alumni to ensure that the Trails impact transcends beyond Four Seasons, Four Years, and is maintained For Life.
The Alumni Association offers a network of connections and possibilities through updates about programming, events, resources, annual communications and volunteer opportunities. We are thrilled to have alumni contributing to Trails as Program Facilitators, full-time staff, speakers at events and on our Board of Directors.
Current Alumni Association opportunities include: 5th year Leader-in-Training (LIT) and 6th year Facilitator-in-Training (FIT) programs; the AIM (Alumni in Mentorship) Program; the Trails Danielle Dion Bursary; and FORward Resources.
Are there ways you would like to get involved as a Trails Alumni? Continuing towards fulfilling the mission of becoming a contributing member of the community can look different for everyone, and we would love to hear from you if you have ideas or questions about getting involved!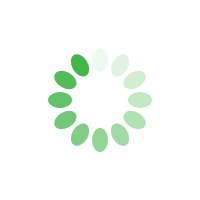 For Life Vision
As part of the Trails Family, all alumni are aware of the resources and opportunities within the FOR LIFE Program. When an alumni opts-in, within program capacity, Trails' supports their efforts to overcome their challenges, reach their goals and live the Mission of Trails.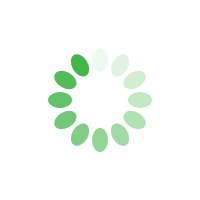 Trails Family Philosophy
"Like any good family, we will help ALL those who help themselves and take responsibility for their own part of a challenge and the potential solutions. We will only do so to the limit of our resources and capabilities without inordinately impairing our ability to help other members of the family."
What Trails can offer you?
Meaningful volunteer opportunities
Participation in mentorship
Paid internships
References
A chance to connect with past peers
Social events and fundraising opportunities
For questions, contact Erin McLean, Director of Alumni and Volunteer Engagement, erin@trails.ca
Stay tuned for new programming and updates!
Connect with us on: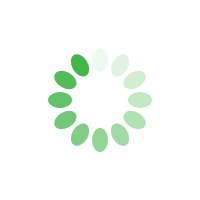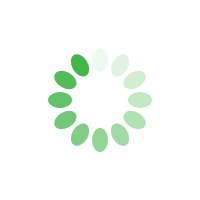 Assistance Fund
The Trails Assistance Fund is designated to support 'Trailers' who require funding in times of crisis or to access resources that otherwise could not be afforded. 
Funds may be provided towards costs for resources that will contribute to the mental, emotional and physical well-being of the alumni to relieve financial stress on their family. Resources might include: tutoring, counselling or other support networks, groceries, rent, sports clubs, certificates or awards, computers, etc. Designation of the term of funding will depend on need and can be in the form of a lump sum (e.g. pay for certificate), or over a period of 1-6 months (e.g. counseling). Recipients may be eligible for multi-year funding.
APPLY NOW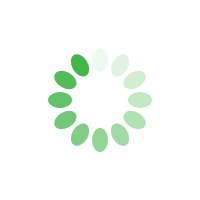 Hurst Legacy Award
The Hurst Legacy Award was founded in 2019 to honour the incredible work of our founder, Jim "Hurst" Hayhurst. While he passed away in early 2020, his legacy lives on in the Trails Alumni who are benefiting from his vision to create Trails nearly 30 years ago. Presented annually to a Trails Alumni who consistently lives the Trails mission, this award proves that we all have the capacity and the responsibility to give back, no matter what your age, background or abilities.
Click here to read about Anum Khan, the 2023 Hurst Legacy Award Recipient.
RECIPIENTS OF THE
Hurst Legacy Award
How Are Alumni Involved With Trails?
AIM / Board

---

The AIM (Alumni in Mentorship) Program supports Trails alumni currently in grades 11 and 12 with connection to an AIM Mentor, an alumni who graduated from Trails a least 5 years ago. With the purpose to support the goal of high school graduation, mentees also benefit from guidance as they transition from Trails participants to Trails alumni
Work with us

---

Being a staff member at Trails is more than the transfer of advice, knowledge and insights. The relationship offers reciprocal benefits. You get the personal satisfaction of sharing your skills and experience with a willing learner. Being involved with Trails youth over a period of a year has a profound impact.