Trails Danielle Dion Bursary for Post Secondary School
All Trails alumni are invited to apply for funding and mentorship support towards their post-secondary education through the Trails Danielle Dion Bursary. Established over 20 years ago, $1.8 million has been gifted to qualifying recipients in support of their academic and future goals. The Bursary supports an average of 40 students each year, with ongoing mentorship and the opportunity for continuous funding through our new summer eligibility window, introduced in 2022.

Beyond just the impact of financial support, Bursary Recipients are linked with a Bursary Committee Mentor with whom they connect with throughout the school year to review transcripts, reflect on goals and successes, as well as discuss challenges they may be facing. Trails is pleased to provide bursary support to eligible alumni who are attending college or university, as well as those looking to begin trades programs, or achieve microcredentials to further their career goals.
Contact
Lari-Ann Convery
Participant Coordinator, Bursary Committee
bursary@trails.ca
416-432-1833 
Words from our recipients
Testimonials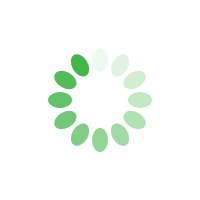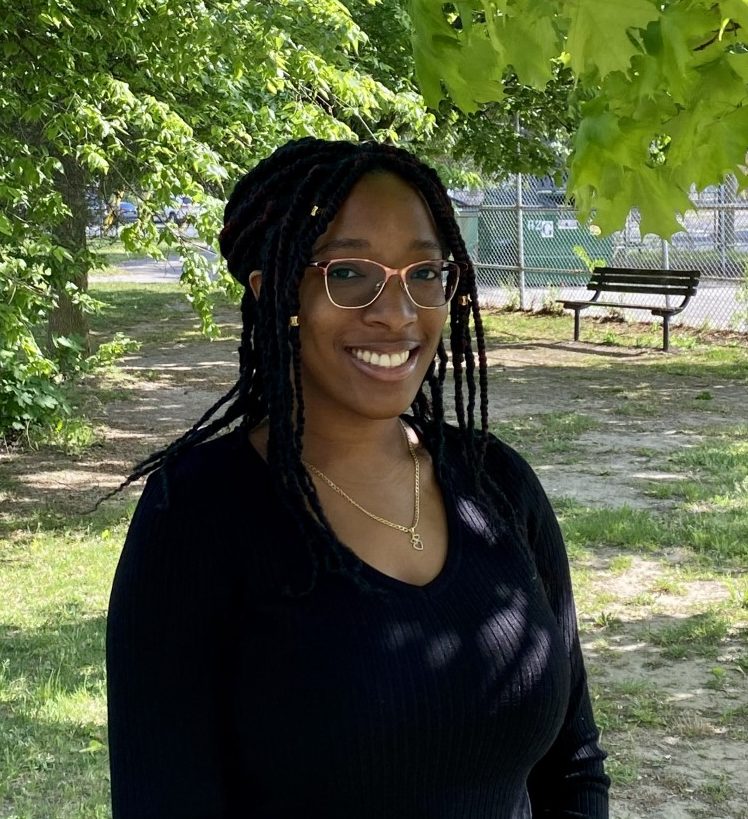 "Through the generosity of Trails, I was able to receive support even after I graduated from the program. Mentorship helped me to mature and develop life skills and the Bursary from Trails allowed me to alleviate the financial burden of university, which meant I could spend more time focusing on my studies and being an active member of my community. I joined school cubs, volunteered and also became a mentor at Trails. I will be forever grateful for all that Trails and the Bursary have done for me."

Lataveah C. Trails Alumnus,
Timberwolves, 2011-2015
Continued Suport
How can we help?
Congratulations to all of our 2022 post-secondary school graduates! Whether you are off to a new academic pursuit come September, starting your professional career, or looking ahead to another change, there might be a way that Trails can offer support! If you have any questions about opportunities or resources within the For Life program, please reach out to Erin at erin@trails.ca