Current Events
Trails invites you to join us at our upcoming events in support of the Four Seasons, Four Years, For Life program. Click on each link to learn more and order tickets or register as a sponsor. For more information, please call (905) 836-0285 or email admin@trails.ca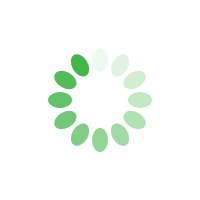 Get Outside Challenge
May 1-7, 2023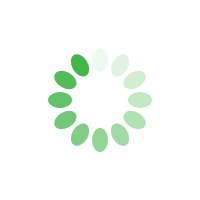 Trails Fest
May 7, 2023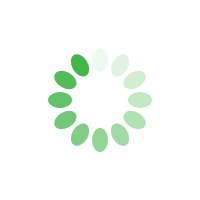 A Mile that Matters
Saturday, November 19, 2022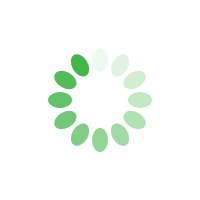 Vancestock XI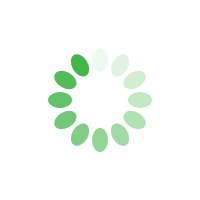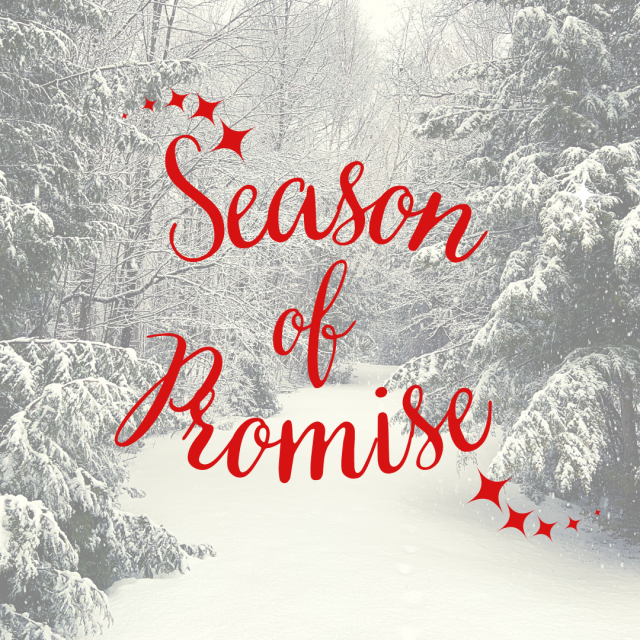 Season of Promise
November 17 - December 31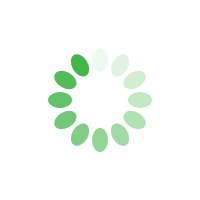 Sunil Thomas Charity Golf 2022
September 27, 2022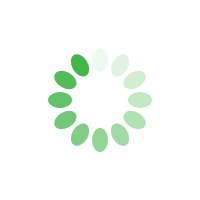 Get Outside Challenge 2022
May 7 - 15 2022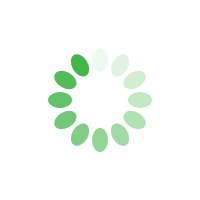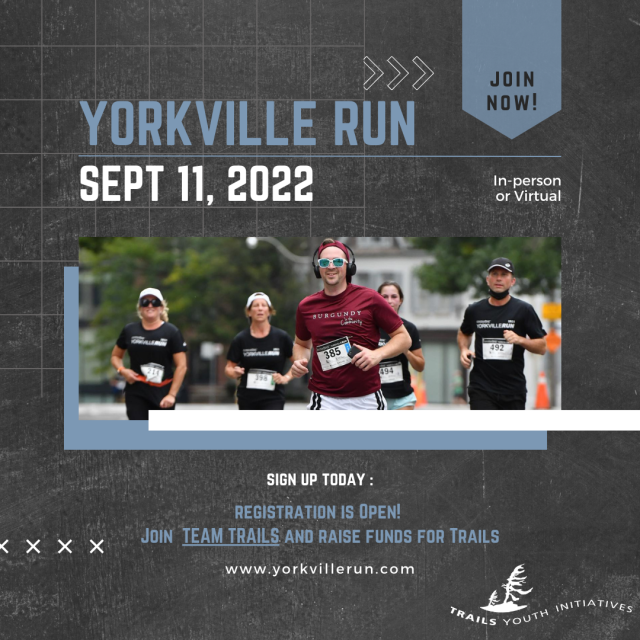 Yorkville Run 2022
September 11th, 2022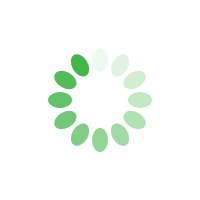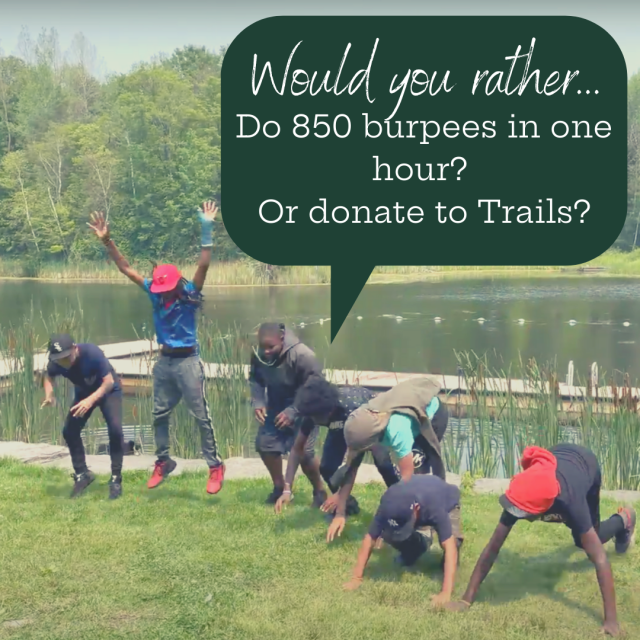 2021 Burpee Challenge
October 23, 2021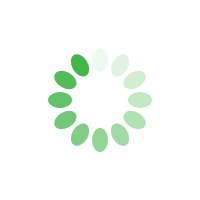 Sunil Thomas Charity Golf 2021
September 30, 2021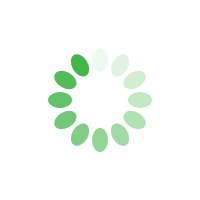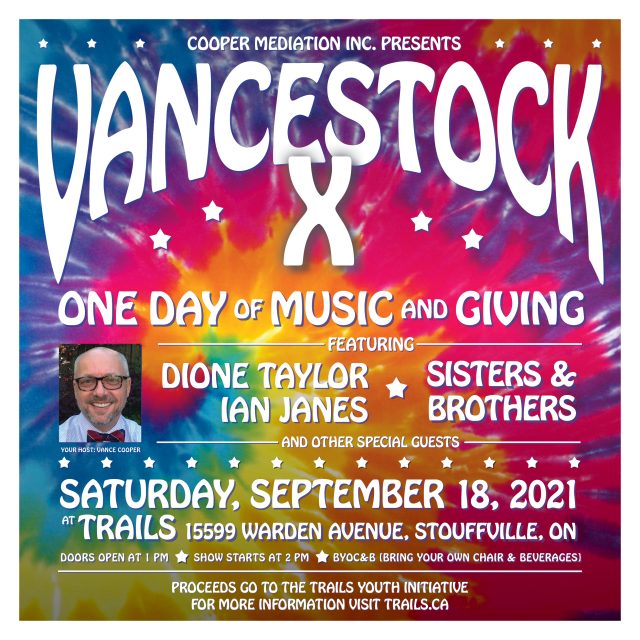 VANCESTOCK X
September 18, 2021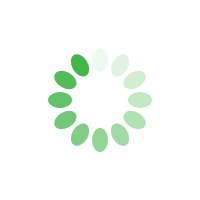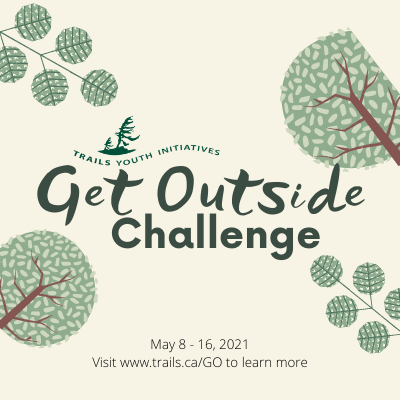 Get Outside Challenge
May 8 - 16, 2021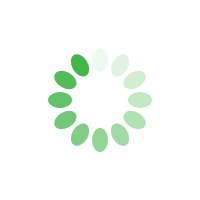 Brighten the Trail Ahead
December 1 - December 31, 2020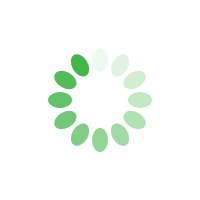 Hurst Celebration of Life
Sunday November 22, 2020
We will open Zoom at 5:00 pm ET with a few minutes of music and memories. Please come early to "see" and message each other.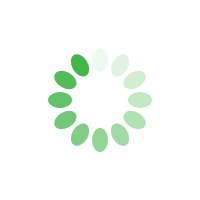 Sunil Thomas Charity Golf 2020
We are excited to bring back our 3rd annual Sunil Thomas Charity Golf for Trails in September 2020. In honour of Sunil, his friends and family created a tournament to support youth as the perfect homage to this memory.