Mentorship Works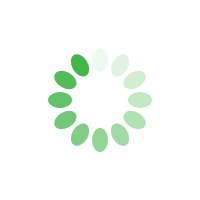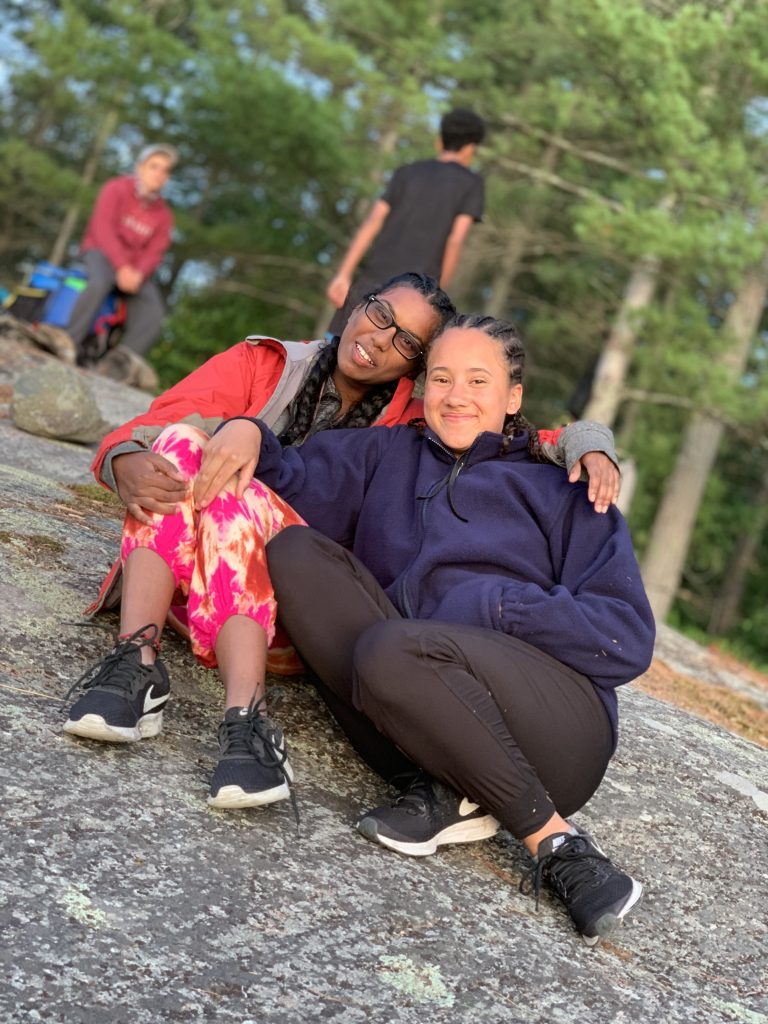 Compared to non-mentored youth who face adversities:
17% more likely to be gainfully employed
13% earn more on average in their jobs
98% believe they make good life choices
A key pillar in Vision 2023 is to increase the value and impact of the For Life program by providing more holistic support to a greater number of people. We want our youth to experience privilege by providing equal opportunities to education and professional connections. By deeply impacting one life at a time, we see the multiplier effect across generations and are helping break the cycle of poverty and systemic racism.
Over the next five years, we will support 5X as many youth in our Mentorship and Bursary program, from 35 to 165. We will further develop our Career Connections program that will see well-connected members of our community provide meaningful advice and introductions to our graduates.
The combination of helping alumni further their education and find a career will ensure success as adults and contributing members of the community.
Read More About Bursaries
The AIM (Alumni in Mentorship) Program pairs Trails Alumni currently in Grades 11 and 12 with an Alumni who has been out of the Trails program for at least five years. With a purpose to support the goal of high school graduation, mentees also benefit from guidance as they transition from Trails participant to Trails Alumni, and move beyond "Four Seasons, Four Years," and into "For Life."

Interested in becoming a mentor? If you graduated from Trails at least five years ago and are passionate about helping others achieve their goals, please complete the Mentor Interest Form.

Send inquiries to erin@trails.ca
Testimonials
"Thank you [Sylvain Dion] once more for the aid and guidance you have provided that has now allowed me to gain a profession and valuable life skills".
– Rushelle McCook, Paralegal 2020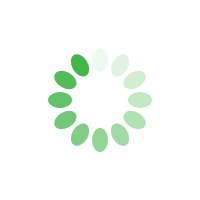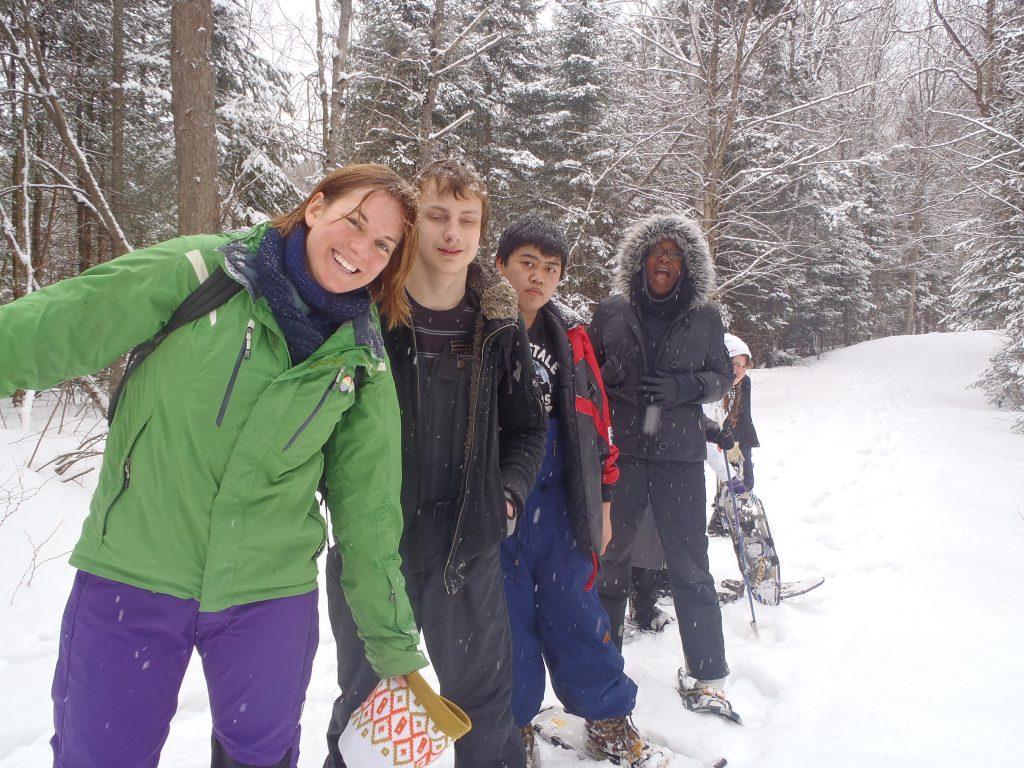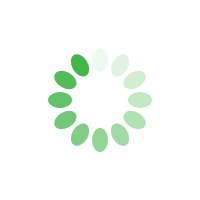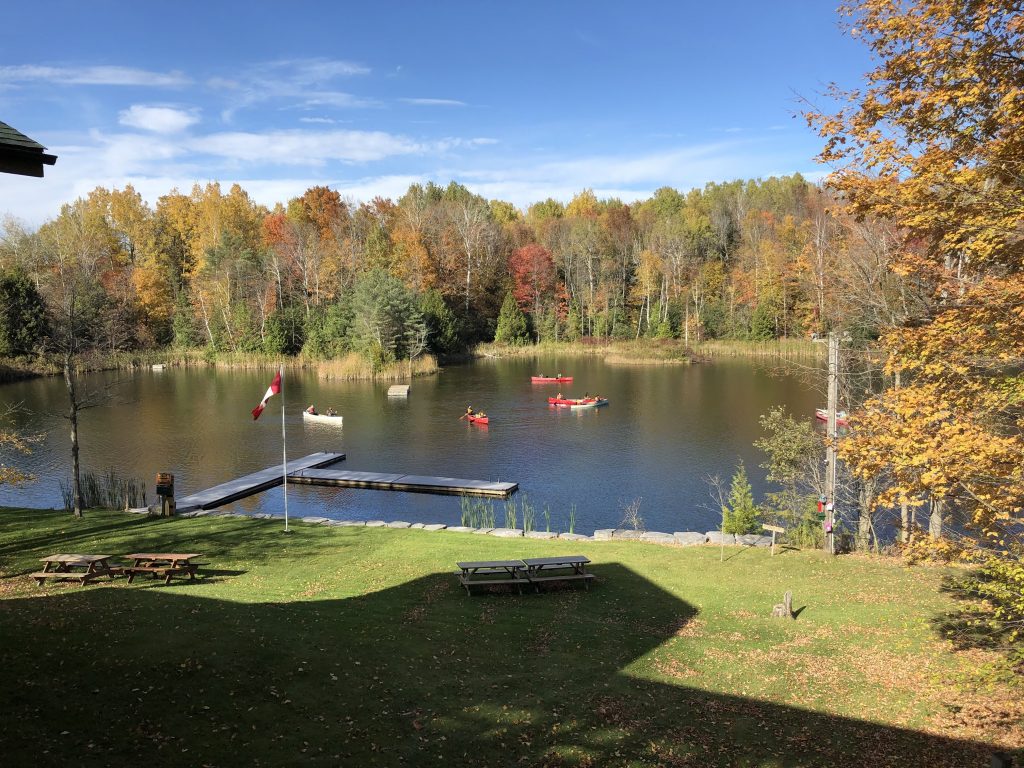 "Entering the workforce for the first time is intimidating and stressful. The opportunity to directly connect with professionals in the industry was tremendously valuable. I feel very grateful to have met James who provided me with that opportunity."
– Howard Wang, Harbour Advisors