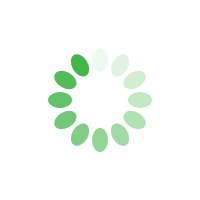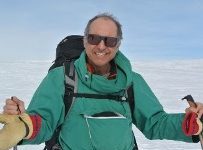 I first joined the Trails family when I realized this program was engaged in a longevity model in youth work rather than the far more common intensity models. My early youth work had me convinced that long term follow up was critical to the short intense style programs in which I had worked. Once a University Professor, I quickly sought out and asked the Trails Executive Director to visit my classes and share the Trails model. This happily led to dynamic students working for Trails. This went on for many years. My students often got their start into the Outdoor Education field at Trails AND it was a good one.
I joined the Board of Directors close to a decade ago with the task of supporting programming issues. This has been a rewarding time as I have learned the inner working of this fine organization for youth and have had a positive hand in supporting Trails development and spreading the word in the hopes that portals around the world might look to Trails as an inspiration for programs start up with longevity as a prime goal. My initial enthusiasm for Trails has never wavered.
Today I support Trails Youth Initiatives in a variety of ways as a board member and a keen financial supporter. With contacts in the outdoors field: I help secure the best new equipment from retailers who are happy to contribute to Trails, I help when a researcher is needed for some aspect of Trails programming and I help with staff training. All this of course is very rewarding but the greatest joy I experience is attending Spring Graduation. Here I see the results of the hard work of all Trails members, students and staff. It is here that I am most satisfied in the work of Trails Youth Initiatives.