Join long-time Trails supporter and personal trainer, Kimchan Ramrattan to challenge yourself with a trio of exercises. But it's more than a fitness challenge - you will make a difference in our community too!
Here's what you need to know:
Sign up your team using the form below (1-6 people per team). Registration cost is $30 and includes a t-shirt and pizza lunch.
On Saturday, October 14th, each team will complete ROUNDS of the following exercises:

Laying Leg Raises x 8 reps
Push Ups x 10 reps
Air Squats x 12 reps

Your team will be competing against other teams.  The winning team will be determined by dividing the # of rounds completed by the # of people on your team.
Each team is asked to raise at least $1,000; you can raise funds by sharing your Team Donation Page, or asking people to pledge per number of ROUNDS using the form below.
It costs $8,000 to send a youth to Trails for a full year. Last year, we raised over $96,000 – enough to cover the full costs for 12 youth. AMAZING! This year, we want to cover the costs to change the lives of 15 youth. Join us by making a donation, joining a team or pledging an amount using the links below.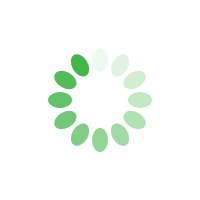 Kimchan's Pledges
$0/round