Join long-time Trails supporter and personal trainer, Kimchan Ramrattan to challenge yourself with a trio of exercises. But it's more than a fitness challenge - you will make a difference in our community too!
Here's what you need to know:
Sign up as an individual or team using the form below (up to 6 people/team). Registration cost is $30 per person and includes a t-shirt, refreshments, pizza lunch and beer after your challenge.
On Saturday, October 14th at 1:00 PM, each person/team will complete as many ROUNDS as possible in one hour of the following exercises:

Push Ups x 10 reps
Laying Leg Raises x 12 reps
Air Squats x 16 reps

Your team will be competing against other teams – there will be winning teams in the 1-2, 3-4 and 5-6-team categories. Your team will also be trying to beat Kimchan's solo efforts.
Each team is asked to raise at least $1,000; you can raise funds by sharing your Team Donation Page, or asking people to pledge per number of ROUNDS using the link below.
You can also donate or pledge to donate per round for Kimchan. His goal is to do 50 rounds in one hour!
AND, if your team beats Kimchan's number of rounds, he will personally donate $5/round to Trails on behalf of your team, as his birthday gift to Trails. For example, if he does 50 rounds, and your team does 60 rounds, he will donate $5 x 10 = $50 to Trails!
The Power Hour event will be held at Crossfit Port Credit OR you can choose to host a Power Hour event at your own gym. Email kcfitt@gmail.com to learn more about hosting your own event.
It costs $6,000 to send a youth to Trails for a full year. Last year, we raised over $96,000 – enough to cover the full costs for 16 youth. AMAZING! This year, we want to cover the costs to change the lives of 20 youth – an entire group! Join us by making a donation, joining a team or pledging an amount using the links below.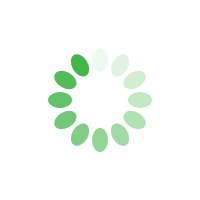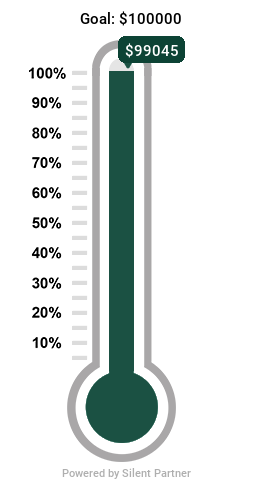 Kimchan's Pledges
$20/round
Power Hour Time Trial!
Join Kimchan for some training and to see how many rounds he can do.
Saturday, Sept 9th @ 11:30 AM – Felstead Park, Toronto
Thank You!
Sponsors and Partners