Trails doesn't end with graduation. We are deeply committed to the success of our alumni and offer many opportunities to ensure our impact carries beyond "Four Seasons, Four Years," and becomes "For Life."
With over 500 members in our Alumni Association, many of our graduates return to Trails to share their education and work experience with current participants, providing inspiration and serving as role models. 62% of our Facilitator staff team are graduates of Trails, two alumni currently serve on our Board of Directors and many others are acting as mentors or sharing their talents by speaking at events or offering workshops for our participants.
Alumni opportunities include: 5th year Leader-in-Training (LIT) and 6th year Facilitator-in-Training (FIT) programs, a Mentorship program that pairs recent graduates in Grades 11 and 12 with older alumni, and a Bursary program to help fund post-secondary education.
Our alumni are fulfilling our mission by becoming contributing members of the community and giving back to Trails as active members of the Alumni Association.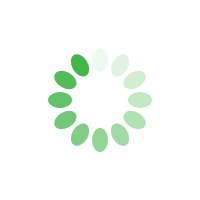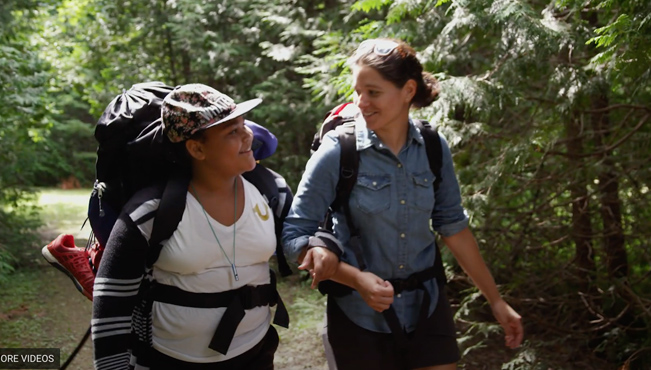 What have you been up to?
Are you working towards a post-secondary degree? Have you already graduated? Are you working? We would love to know where you are, what you are up to and celebrate your successes with you. Collecting information is also an important way for us to share the outcomes of Trails and gain support and donations for the current and future program; so that, like you, many more young people may have the opportunity to attend Trails Youth Initiatives.
What Trails can offer you?
Bursary programs
Career connections and networking opportunities
Paid internships
A reference
Chance to reconnect with past peers
Attend social and fundraising events
Contact Erin McLean, Director of Alumni and Volunteer Engagement, erin@trails.ca